Universal Conduits
These conduits are manufactured with PVC to meet the desired quality level. Our supplied products are manufactured with super high impact materials, thus make them suitable to work even in extreme harsh environmental condition. We are a leading supplier of PVC conduits which meets international standards. Also, ELCAB ENGINEERS PRIVATE LIMITED Offers the Best Prices compare to your nearest Dealer in Bangalore, Karnataka, India. ELCAB ENGINEERS PVT LTD Fair, Best and Uniform Prices to all Customers. Get in touch with us for Original Products at competitive rates and timely delivery for all locations.
Manufacturing Standards
Rigid PVC Electrical Conduits from 12 mm OD to 50 mm OD for end use like Open Wiring, Concealed Wiring and RCC Reinforced Wiring. PVC products are manufactured in wall thickness of 1.2 mm, 1.5 mm and 2 mm respectively, with the trust of best quality marked with ISI ( IS : 9537 – PART – 3 ).
Color That Never Fades
Advanced Automated Technology to provide Thermal Stability to Color Pigments by Ultra Stabilizers. This gives high quality finish to Products as per the ISI standards.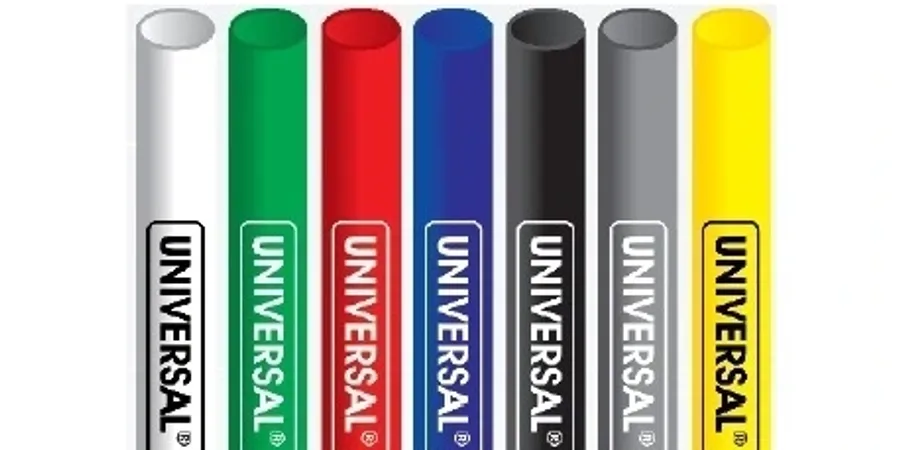 Technical Advantages
  High thermal stability pigments stuffed with ultra violet stabilizers to avoid fading or de-colorization of original design specifications.
  Color Coding of pipes in Apartments, Malls and Tech Park etc. helps the electrification and maintenance of systems since a specific colored pipe can codify usage point clearly such as Power – Neutral – Earth Cables, Intercom, Telephone, Fire, Lightning Cables etc.
Request a Quote
Fill your Requirements. Our Experts will get in touch with you shortly.